Prior to fitness, Bon Tran has always been an athletic individual that has participated in several sporting events. Particularly he has completed and trained for the 100m dash and badminton (singles, doubles, and mixed). During these competitions, his personal record for the 100m dash was completed in 10.87 seconds, while in badminton he was a representative of the Georgian Bay region team at the Ontario Winter Games (2014). Although he actively participated in these sporting events, one of his weaknesses was his lack of confidence in himself. He was skinny, lean, and weighed 145lb. He wanted to better himself so he turned to fitness training to gain his confidence. Bon engaged in the fitness industry and through consistent effort and perseverance he transformed his body by reaching 160lb in mass and gained the confidence in himself. He realized that his true passion lies in helping others to achieve their personal fitness goals and build their confidence. In the past 5 years, Bon has worked in the fitness industry and is now working towards building an online program that will help thousands to millions of people around the world.
​His personal goal is to master the art of the body and mind through fitness and using his experience to motivate and impact the lives of others. Just remember "In order to succeed, we must first believe that we can" – Nikos Kazantzakis.
Why Personal Training? Or another occupation? I felt Personal Training was the most right thing I've ever pursued. I have tried many other careers but it just didn't seem to fit my personality. Before Personal Training, I pursued being a professional athlete and Plumbing but I just couldn't see myself doing it for the rest of my life. Personal Training was always in the back of my mind and I thought to myself that neither Plumbing or being a professional athlete was going to impact people a lot of people. Being able to change someone's life is the best feeling ever and that's what really motivates me. To see clients go through the mental rollercoaster that they face and knowing that you are able to help them, mentor them, and coach them in physical health but most importantly mental health. That's the beauty of it and not only do I have them as my client but I also gain a friend in the end of the fitness adventure that we both go through as a team. There is absolutely no greater reward to teach and see the client progress, change, learn. Part of impacting their life, I want them to learn and to be educated.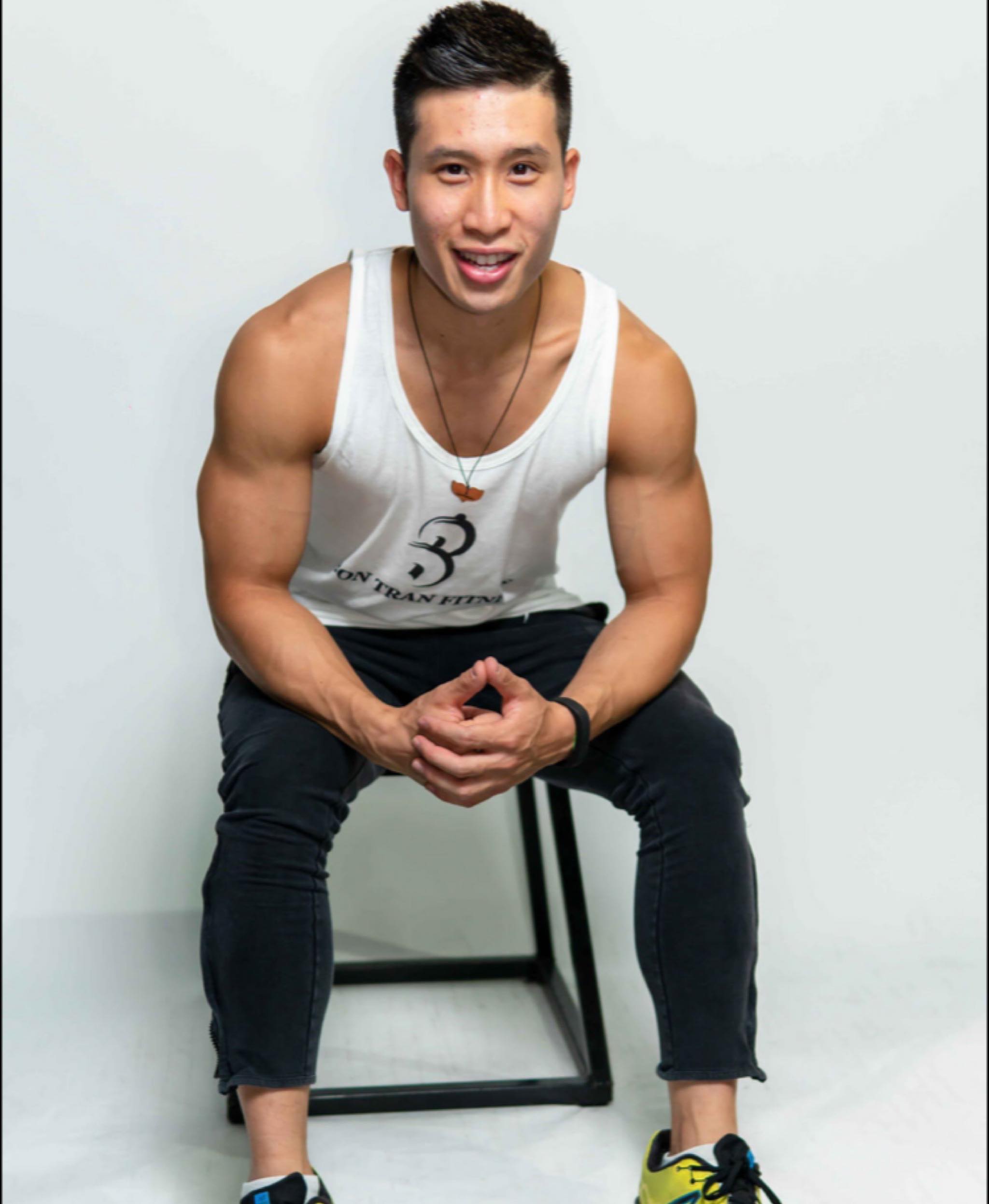 7+ years in the Fitness Industry
Canfitpro Personal Training Specialist
Transformation Specialist
CPR And First Aid
Hollywood Muscle Certification Specialist
Personal Development Coach
Online Coach
Over 100+ Body Transformation
Extreme client transformation  (40lbs + in 4 months)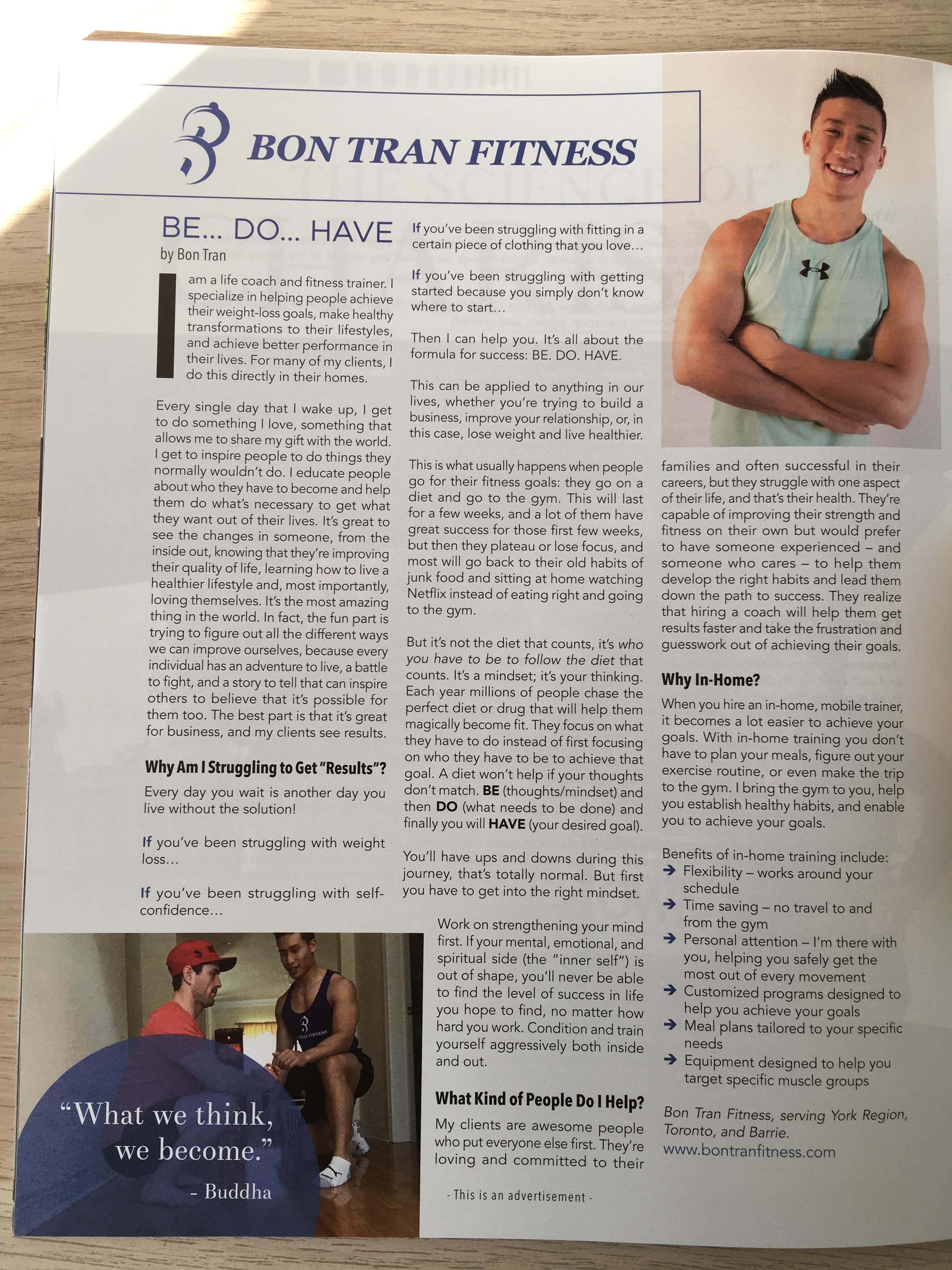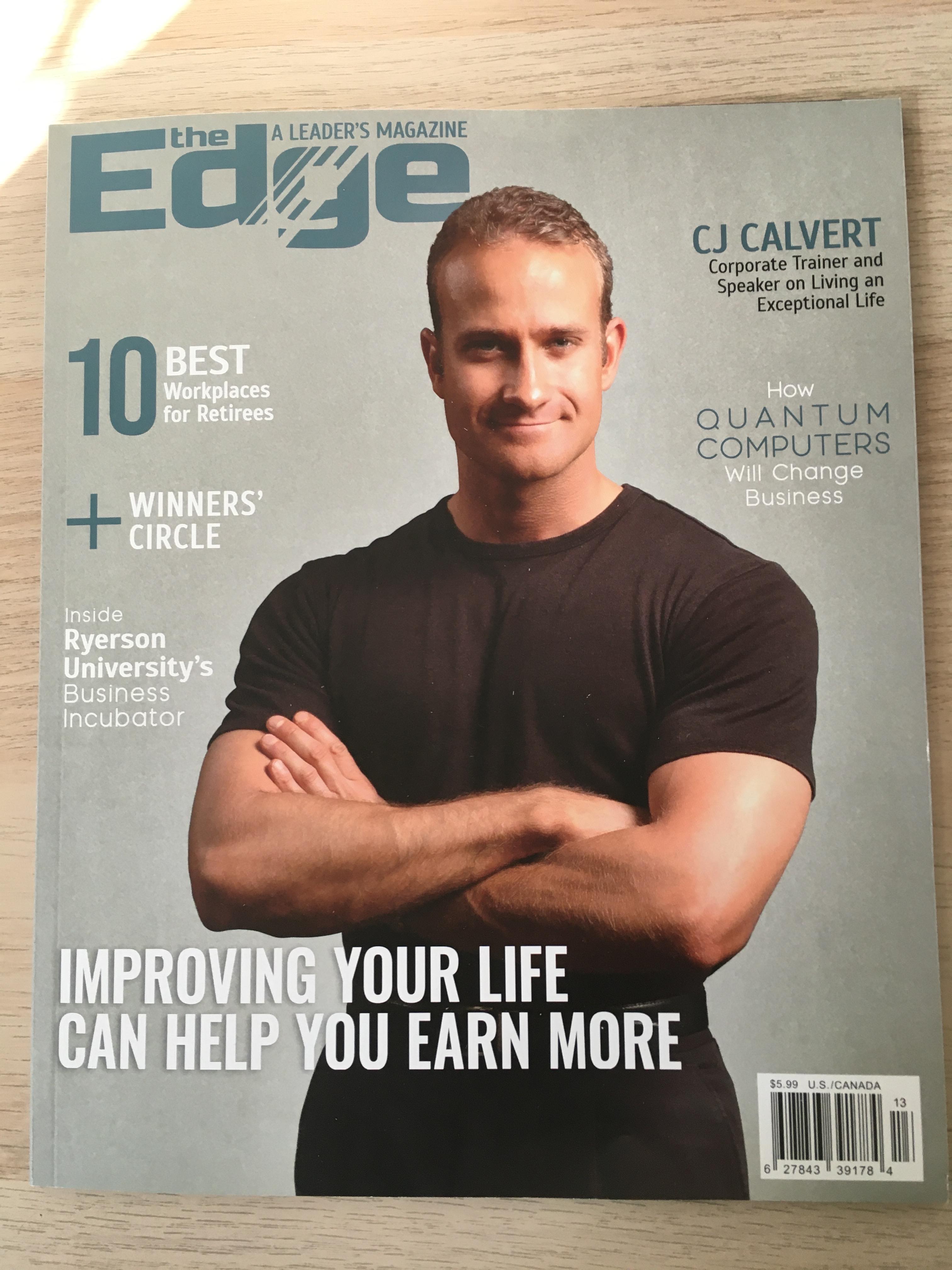 Life Outside of the Fitness World
Most of Bon's time takes place in helping people daily, training his clients at their own homes, and going to the gym. What he does on his spare time is spend quality time with family and friends. He loves to travel to new places, experience new activities, and meet new people. Bon is always on the move to learning new things daily and to impact as many lives as possible. He also spends time working on himself and believes that he has so much to learn and to grow as an individual. To be the best version of himself, he can do a better job at changing lives. "Strength and growth come only through continuous effort and struggle" –Napoleon Hill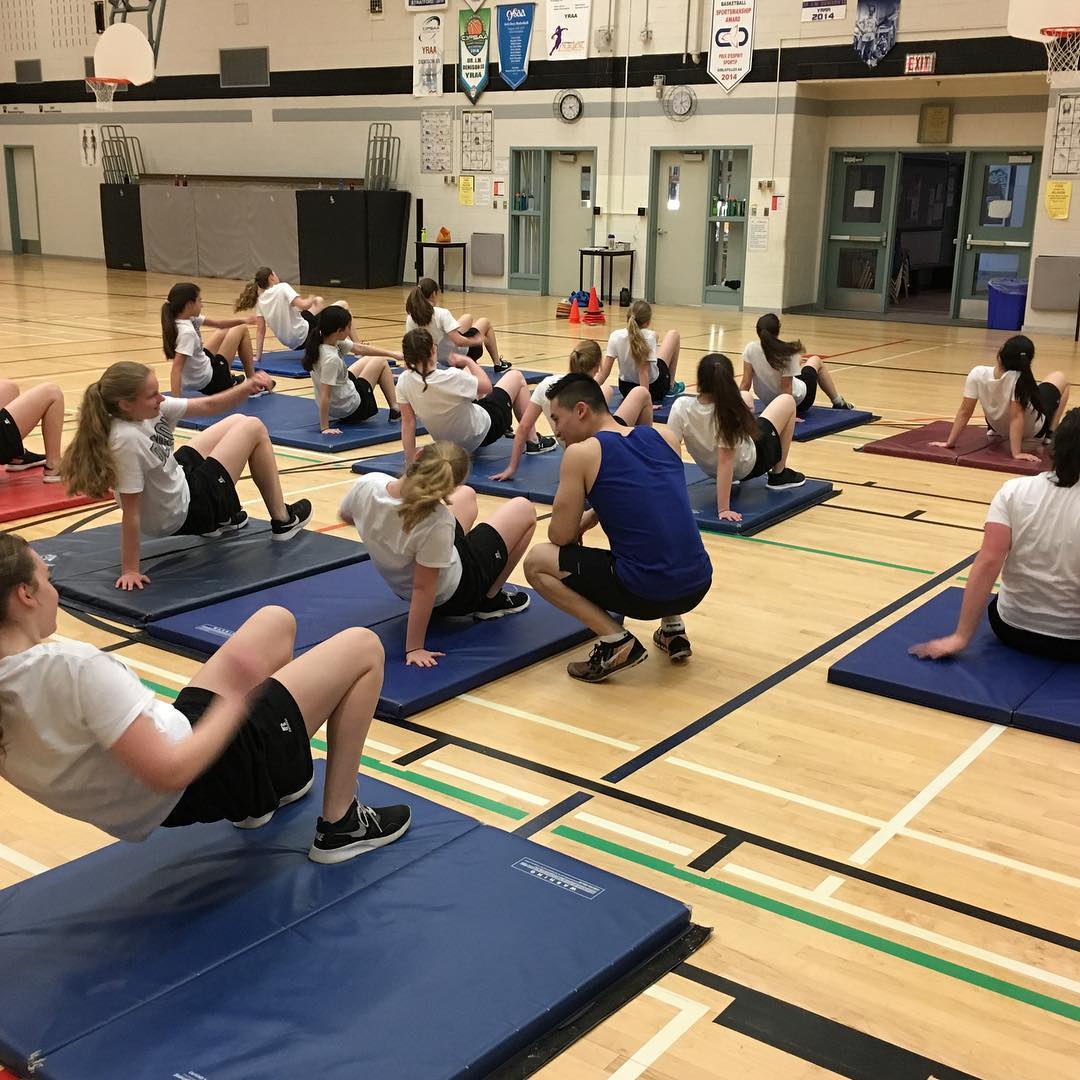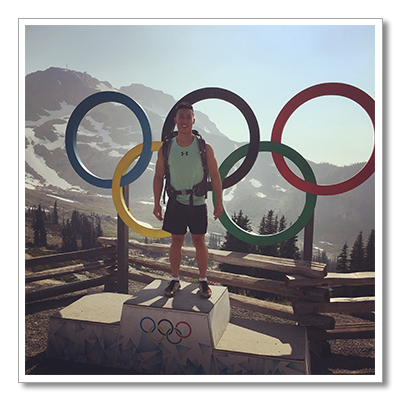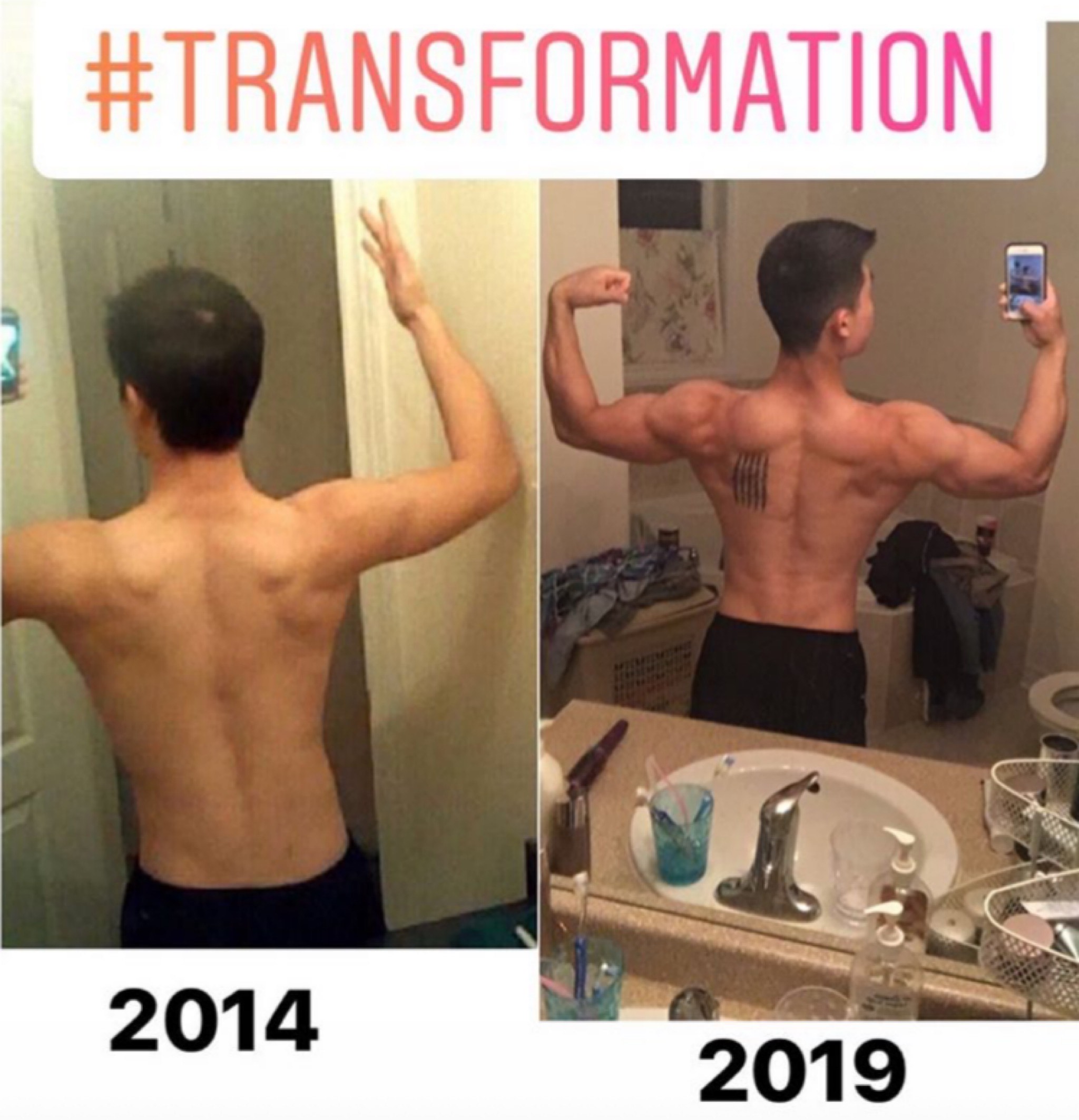 "What we think, we become."
–Buddha