Hectic Lifestyle Keeping You Away From the Gym?
Achieving your goals gets 100 times easier when you don't have to plan your meals, figure out your exercise routine, and travel to the gym.  As a mobile trainer, I bring the gym to you, help you establish healthy habits, enable you to achieve your goals and discover your inner strength. 
The part of the training I valued most however, was the education provided. Bon ensured I understood how to safely target all muscle groups, giving me the confidence to accomplish new goals. I highly recommend Bon as a trainer for all levels of fitness.
I've worked really hard to get to this point. 35 pounds lost, and I'm the strongest and healthiest I've ever been. I'm happy to say that I not only achieved this goal but I made a friend for life. Love you Bon<3
Bon was exactly what I needed to kick start my lifestyle change and start being accountable on a daily basis. Thank-you Bon for developing a very individualized plan for me that was tailored to the results that I was looking for.
Without Bon's guidance, encouragement and positivity I would never have reached above and beyond the goals that I had set myself. Bon truly cares that his clients reach their goals and I would wholeheartedly recommend Bon as a Personal Trainer.
Being able to change someones life is the best feeling ever and that's what really motivates me and to be able to connect with the person on a personal level too.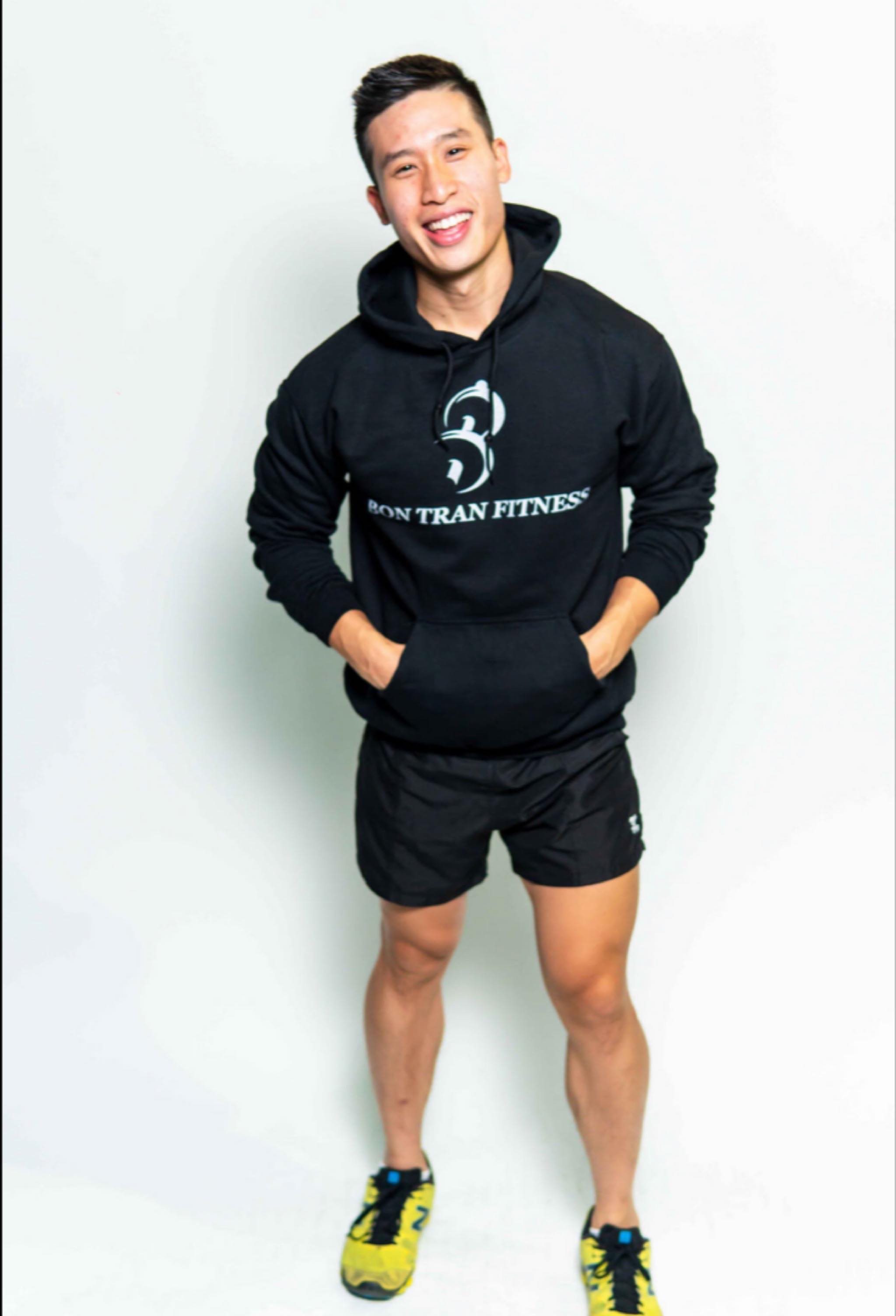 "By failing to prepare, you are preparing to fail"
–Benjamin Franklin